ONO SOKKI -
Total System Solutions
Meeting and Exceeding the Demand for Exceptional Equipment and Systems since 1954.
SEARCH PRODUCTS
BUY ONLINE
Purchase Ono Sokki Testing and Measurement Devices
CONTACT US
Questions or Comments? Send Us an Inquiry
What's New?
View the Latest Ono Sokki News and Events
VIDEOS
Watch Ono Sokki Product Videos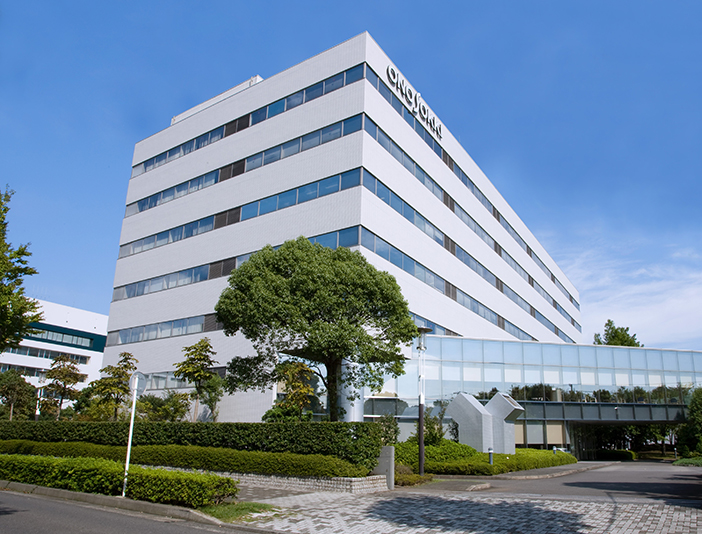 ONO SOKKI
Ono Sokki is a world-leading manufacturer of high quality and innovative measurement and testing instrumentation for R&D, quality control and production line engineers, especially in the automotive industry. A one-stop solution for measurement, our range of products includes engine rpm and torque measurement, sound and vibration testing, rotary encoders, tachometers, data processing and more.
Check Out Our Extensive Product Line